Welcome to my website! My name is Erik Willems and I work for RawWorks as an Cloud Consultant. My main target / focus is the Cloud business and in there, collaboration, Azure and Microsoft 365. I'm a great fan of (almost) all products of Microsoft and love to tell you more about that. Therefore I started this site and started to blog about all new cool and interesting things in the Microsoft Cloud like collaboration and Microsoft Teams!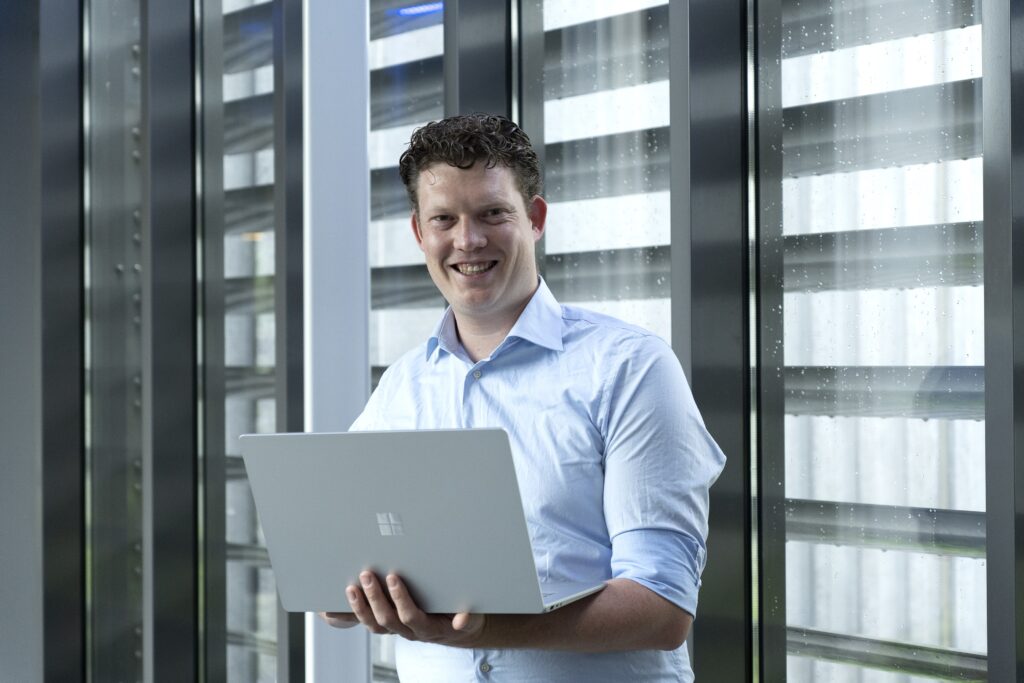 If you have any interesting things in the prehistoric computing, also know as legacy, I do know a lot about that too. I started working in IT in 2006 and after two years i got my first Microsoft certification on December 19, 2008. This was Windows XP (Supporting Users and Troubleshooting a Microsoft Windows XP Operating System). so i've got a long history with legacy, but for now (and future) my focus lies with the Cloud.
Next to my experience in legacy and cloud computing I train other people as well to help them improve their skillset. So in 2020 I achieved my Microsoft Certified Trainer status so I can help out even more people with Microsoft skills!
If you have any question about me or my skills, please get in touch with me through the contact form! I will contact you as soon as possible to help you out with any questions you have.
If you want to know more about my work regarding Microsoft Teams or Data Protection or have any questions about that, you can also use the form to contact me.